The listener, from yesterday or today, cannot but not sense in the Sesto libro, in these "twenty-three canapés of caviar", in Stravinskij's witty definition, the desire to expand as far as possible how to take the polyphonic madrigal to its limits.
Extraordinary beauty, intense expression of the sentimens, mastery of counterpoint and musical techniques… such are the terms which can sum up the typically-circulated critical attitudes at the beginning of the 17th century about the madrigalist Gesualdo. However, this range of adjectives is coupled with at least two others, in part suggested by the notion of meticulousness: 'dissonant' and 'difficult'.
Thanks to the beauty of its voices, and to the virtuosity demonstrated by the singers allied with a remarkably creative style of performance, the recording proposed here by La Compagnia del Madrigale restores humanness, warmth and pictorial richness to one of the most complex cycles in all music.

(Marco Bizzarini)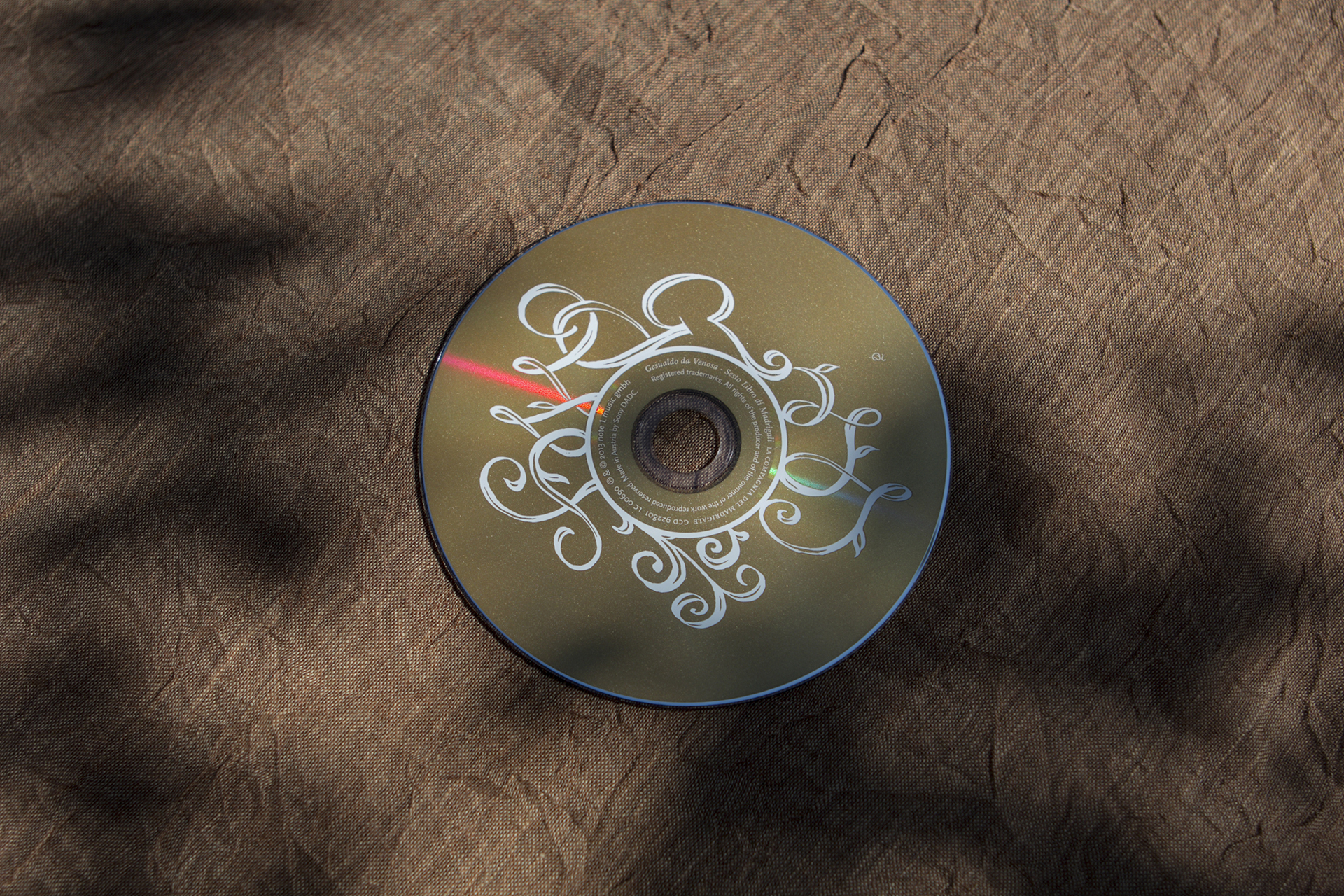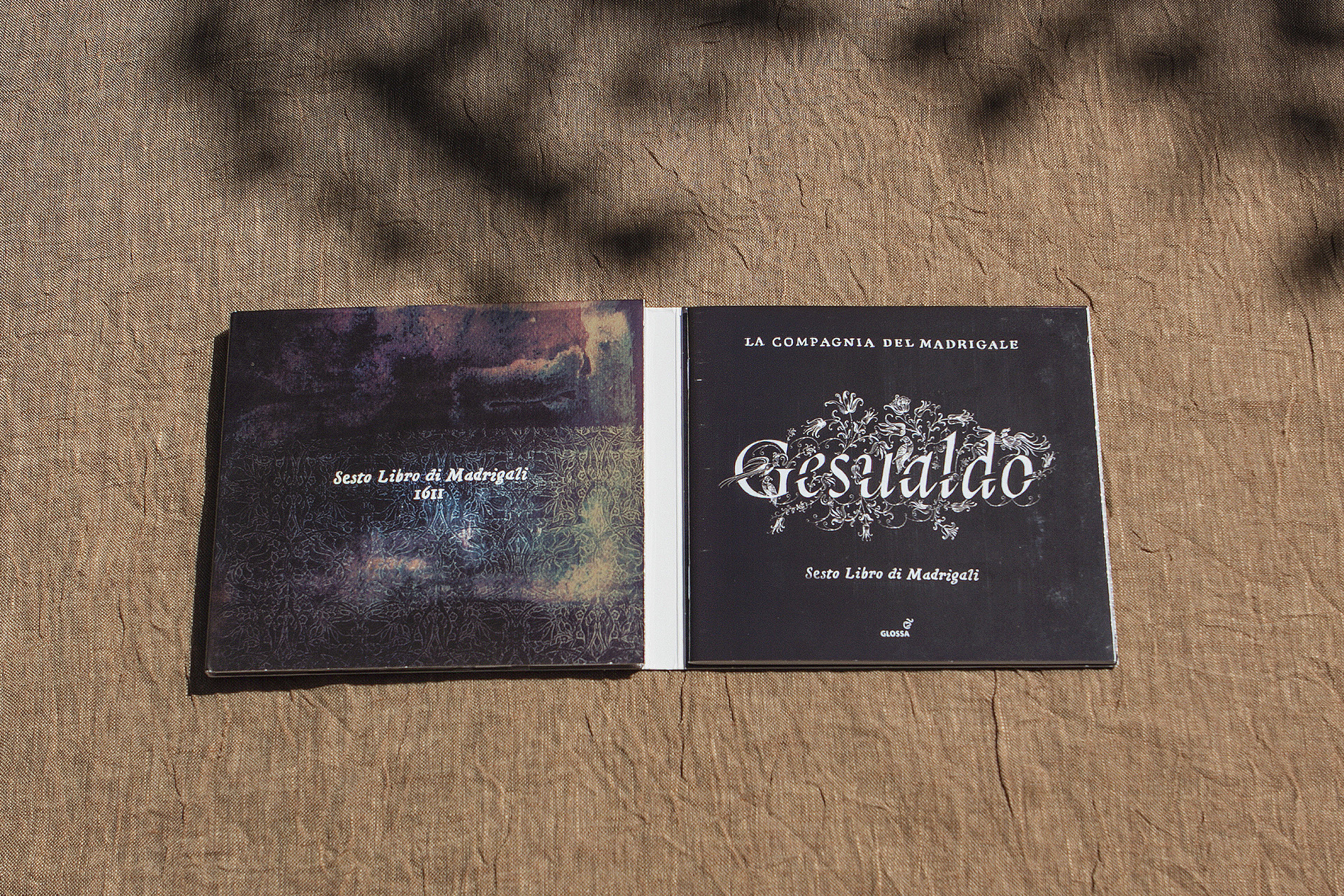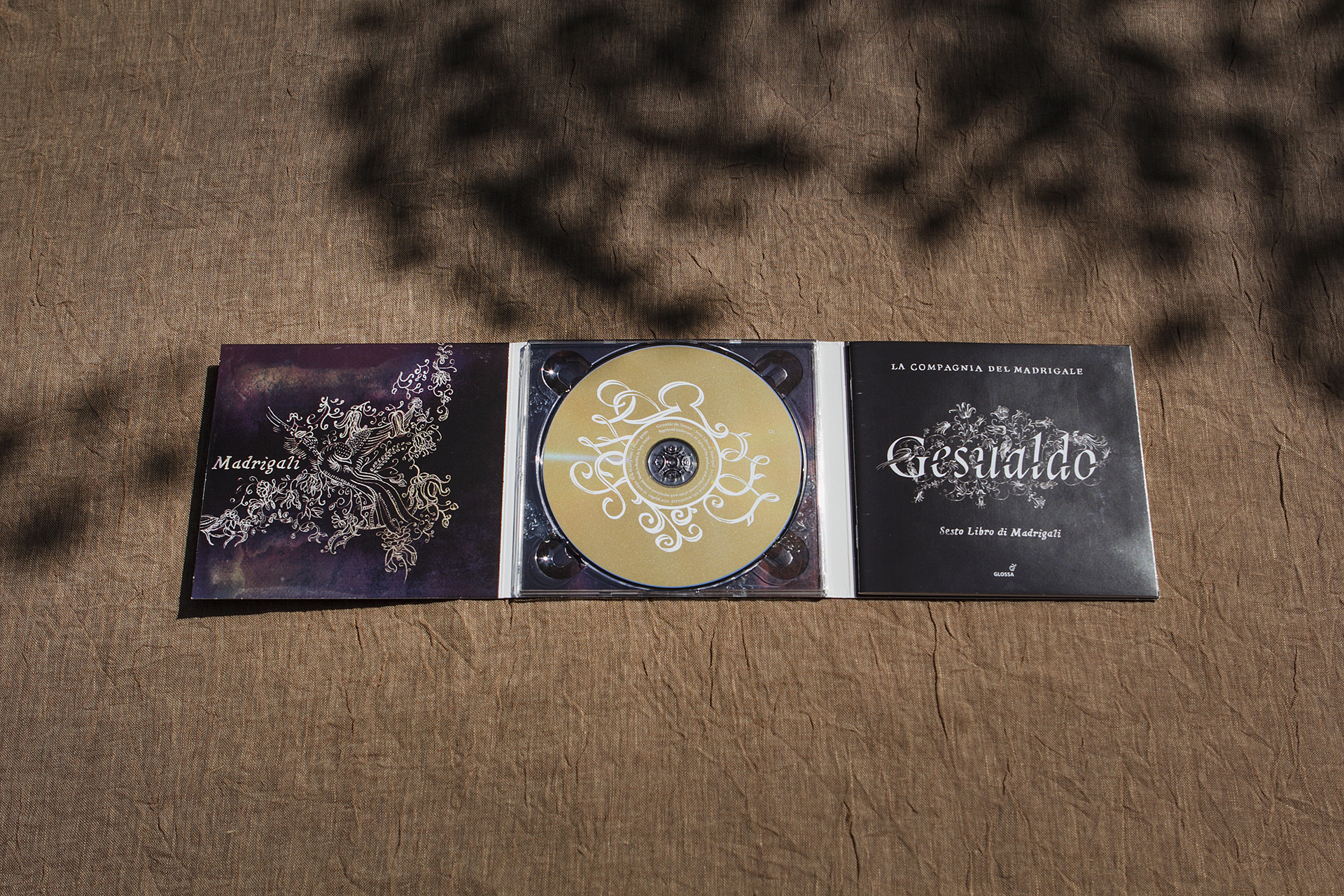 CARLO GESUALDO Sesto Libro di Madrigali | GCD 922801
LA COMPAGNIA DEL MADRIGALE
Francesca Cassinari, soprano
Rossana Bertini, soprano
Laura Fabris, soprano
Elena Carzaniga, alto
Giuseppe Maletto, tenor
Raffaele Giordani, tenor
Marco Scavazza, baritone
Daniele Carnovich, bass
DETAILS
Total playing time | 77:55
Recorded in Roletto, Italy, in June/July 2012
Engineered by Giuseppe Maletto
Produced by Sandro Naglia and CDM
Booklet essay by Marco Bizzarini
English – Français – Italiano – Deutsch
TRACKS
1 Se la mia morte brami
2 Beltà, poi che t'assenti
3 Tu piangi, o Filli mia
4 Resta di darmi noia
5 Chiaro risplender suole
6 Io parto, e non più dissi
7 Mille volte il dì moro
8 O dolce mio tesoro
9 Deh, come invan sospiro
10 Io pur respiro in così gran dolore
11 Alme d'Amor rubelle
12 Candido e verde fiore
13 Ardita Zanzaretta
14 Ardo per te, mio bene
15 Ancide sol la morte
16 Quel «no» crudel
17 Moro, lasso, al mio duolo
18 Volan quasi farfalle
19 Al mio gioir il ciel si fa sereno
20 Tu segui, o bella Clori
21 Ancor che per amarti
22 Già piansi nel dolore
23 Quando ridente e bella
io parto, e non più dissi
chiaro risplender suole
premi